Practice Analytics is an optional add-on feature for ezyVet clients. If you are interested in subscribing to this feature, contact Support.

Clients who use ezyVet have an optional add-on ReviewTree feature, "Practice Analytics", which combines Products, Invoices, and Staffing data from ezyVet into an easy to use dashboard display. With Practice Analytics, track products, income, and services between departments and throughout multiple clinics.

Products Invoice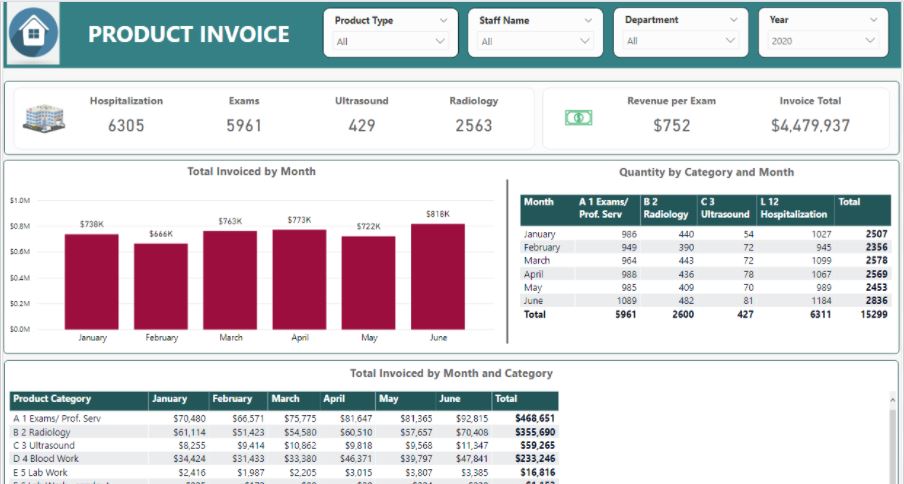 Invoice Summary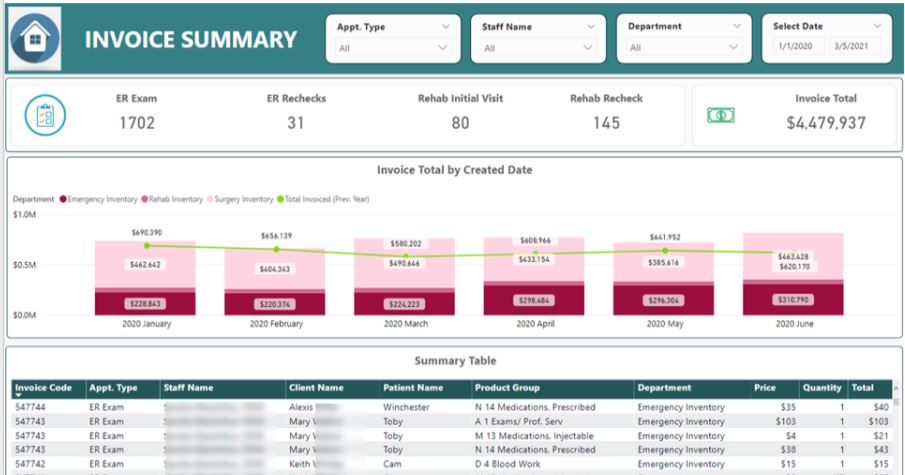 Product Invoice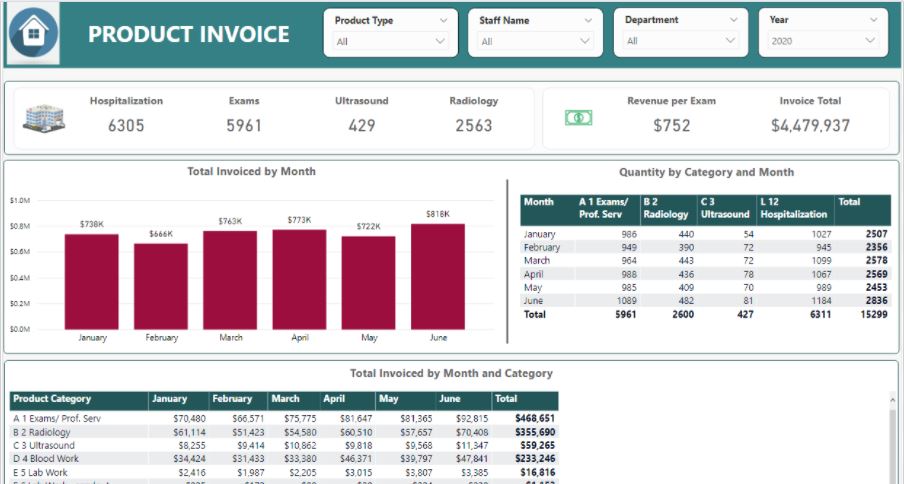 Category Invoices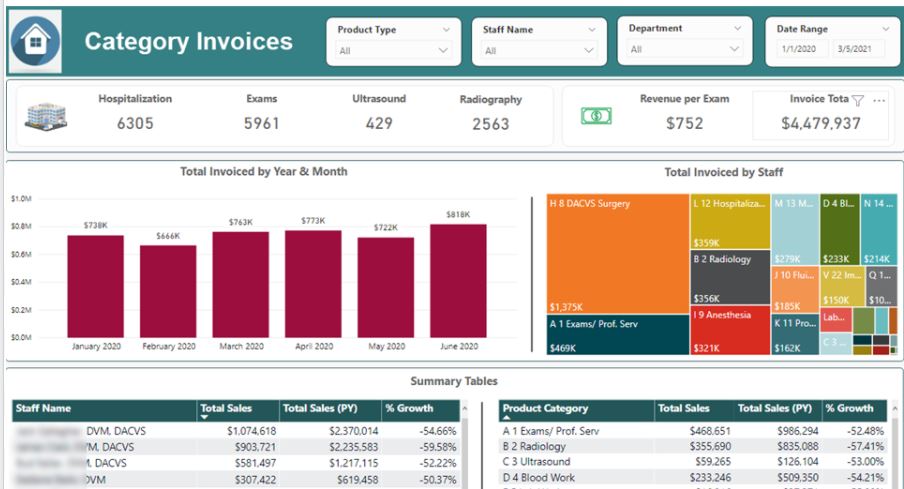 Referrals Summary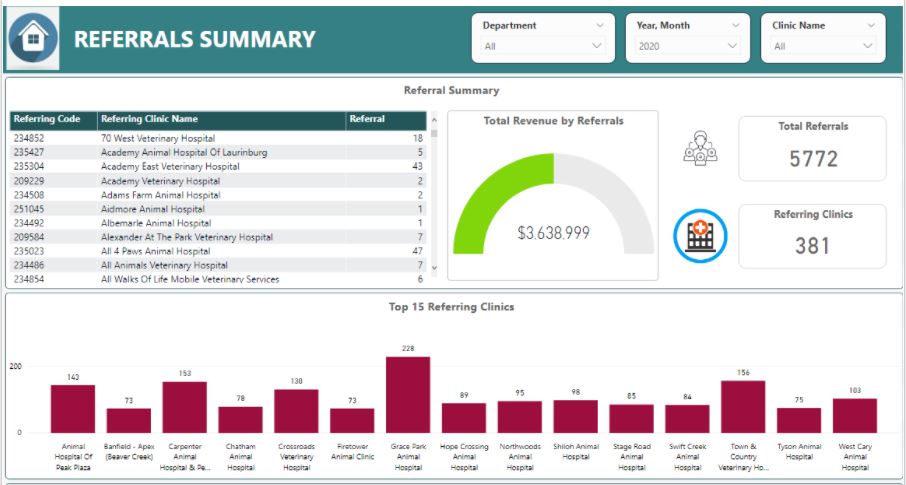 Patient Summary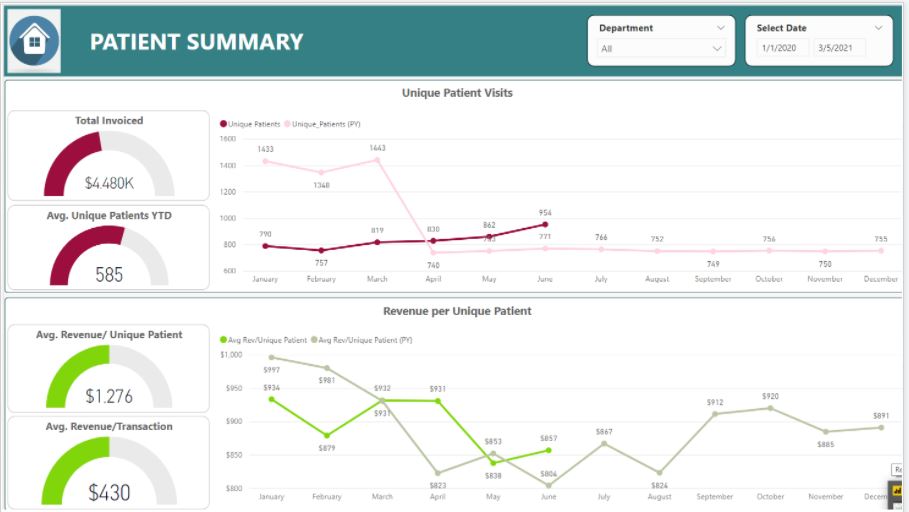 Practice Analytics Demo & Pricing

Schedule Live Demo

Due to the complex integration and setup involved, a trial of Practice Analytics is not available. However you are welcome to
Schedule a Demo
to take a deeper dive into this robust reporting add-on feature.
Pricing

Click the link below to calculate the cost for adding Practice Analytics to your ReviewTree subscription

Recorded Webinar Demo

Click the link below to watch a recording of a recent webinar where this feature is demonstrated.